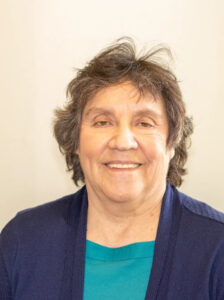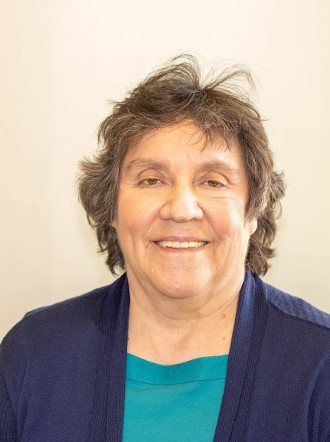 Recently we sat down with Valerie Duncan, candidate for the Dayton City Commission, and we talked about the importance of Dayton's neighborhoods to revitalizing the city. This is the primary pillar of Duncan's campaign and she has quite a bit of experience with Dayton's neighborhoods. She has worked with priority boards, neighborhood associations, and community organizations in the Dayton area for decades. This work has shaped Duncan's platform and she clearly believes that working with neighborhoods needs to be the commission's top priority.
Before we spoke, Duncan filled out our candidate questionnaire, and you can see her responses here:
valerie_duncan

Duncan believes that the priority boards have become increasingly irrelevant because the city commission has failed to engage with the priority boards and their previously democratic structure has been replaced by an appointment system. For her, gaining a seat on the city commission is a means to reconnect Dayton neighborhoods—through neighborhood associations and priority boards—to the local city government. She argues that the commission tends to promote things to appease community organizations during election season and promptly forgets about these initiatives once the vote is tallied.
Duncan also emphasized regionalism, but not in the way we typically do here at Reconstructing Dayton. Her primary concern is to unite local governments around initiatives to protect the water supply in the Miami Valley. With recent news that chemicals from Wright Patt may be seeping into Dayton's aquifers, this is a highly relevant issue. Duncan cites not just Wright Patt, but also the Dayton Airport and heavy industry as threats to Dayton's water supply. Without regional cooperation, she argues, the water supply cannot be protected because polluters can shop around the region for a locality with lax regulations.
Other than the water issue, Duncan sounds determined to leverage the neighborhood structure of Dayton to solve its many problems. Dayton stands poised to receive $147 million in COVID relief money and Duncan believes that it needs to be distributed as grants to priority boards and neighborhood associations. She's a strong believer in making politics hyper-localized, which is in many ways antithetical to our advocacy for regionalism here at Reconstructing Dayton. However, the neighborhood associations in Dayton do provide a way for Dayton citizens to engage with and improve their local communities, so it would make sense for city hall to strengthen its connections with these organizations.
The primary election is on May 4th and there is quite a crowded field. You can also vote early. We encourage all registered Dayton voters to fulfill their civic responsibility and participate in this election.