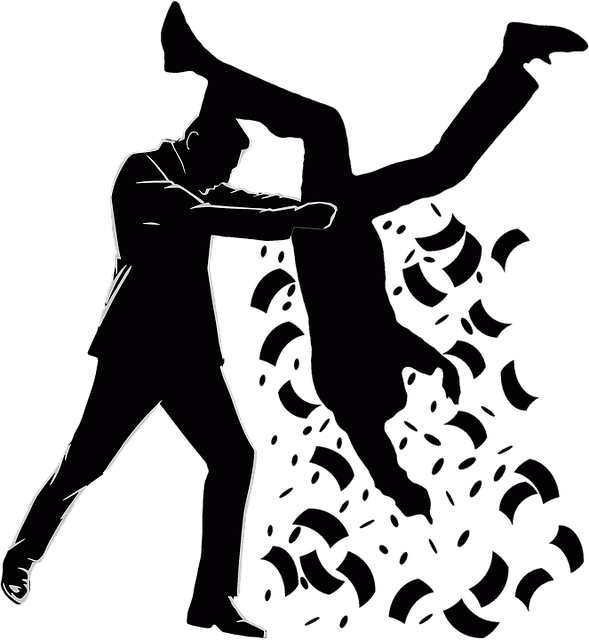 We've discussed how to make property taxes better—tax based on the purchase price. Now we take a look at some other ways that we could improve property taxes by providing good stewards rewards to help improve our neighborhoods and discourage urban sprawl. Our thinking about taxes needs to radically change in order for them to provide government with the revenue it requires without discouraging people from purchasing and improving homes.
read more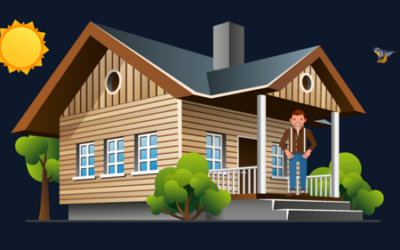 Property taxes in Ohio require the auditor to revaluate properties every six years and so the treasurer can adjust taxes accordingly. This system is overly complex and unfair to homeowners who improve their homes. Just living next door to someone who fixes up their home can result in your taxes going up. We suggest a system that is more fair and simple: tax a home based on its purchase price. This post looks at why our property tax system is so convoluted, barriers to reform, and addresses concerns about reform.
read more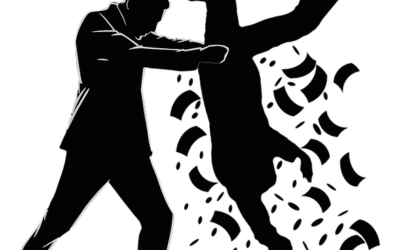 Property taxes are determined by an appraisals by the County Auditor. Unfortunately, this system can result in inequities which can negatively affect lower and middle class homeowners. It can also supercharge gentrification and make neighborhoods less affordable for homeowners. We look at some possible solutions that will make property taxes more fair.
read more