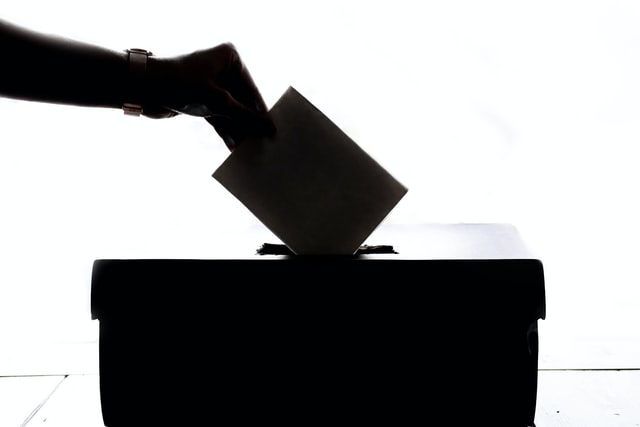 We are starting a petition to bring ranked-choice voting to Dayton's local elections. This will get rid of the primary elections and get all the voting over with at a single general election. These changes are needed to make our local elections more fair and to make things easier on voters. There is currently a national push to move to ranked-choice voting. We can be leaders in this effort by bringing it to Dayton. Please provide input and help us to get the final draft passed!
read more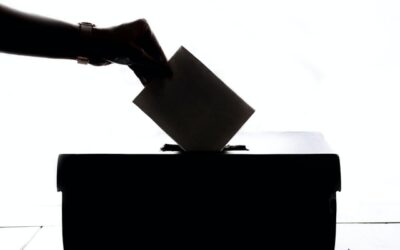 Ohio's local elections are undemocratic because of low voter participation and a party system that allows for the winners to be selected before they end up on the ballot. We argue for a ranked-choice voting system that would encourage voters to participate and eliminate the need for primaries.
read more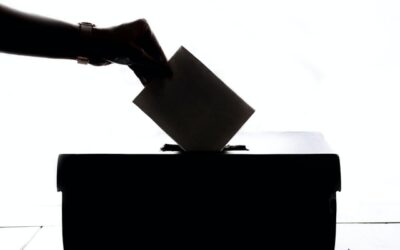 By and large, Americans don't care who their local officials are. At least, they're not willing to do the requisite research necessary to even know who most of these people are or what their policies are. Most just vote based on the (D) or (R) next to a candidate's name. During mid-term election years, the vast majority of voters do not even bother to show up at the polls. Yet around half the officials we vote for are local officials.
read more